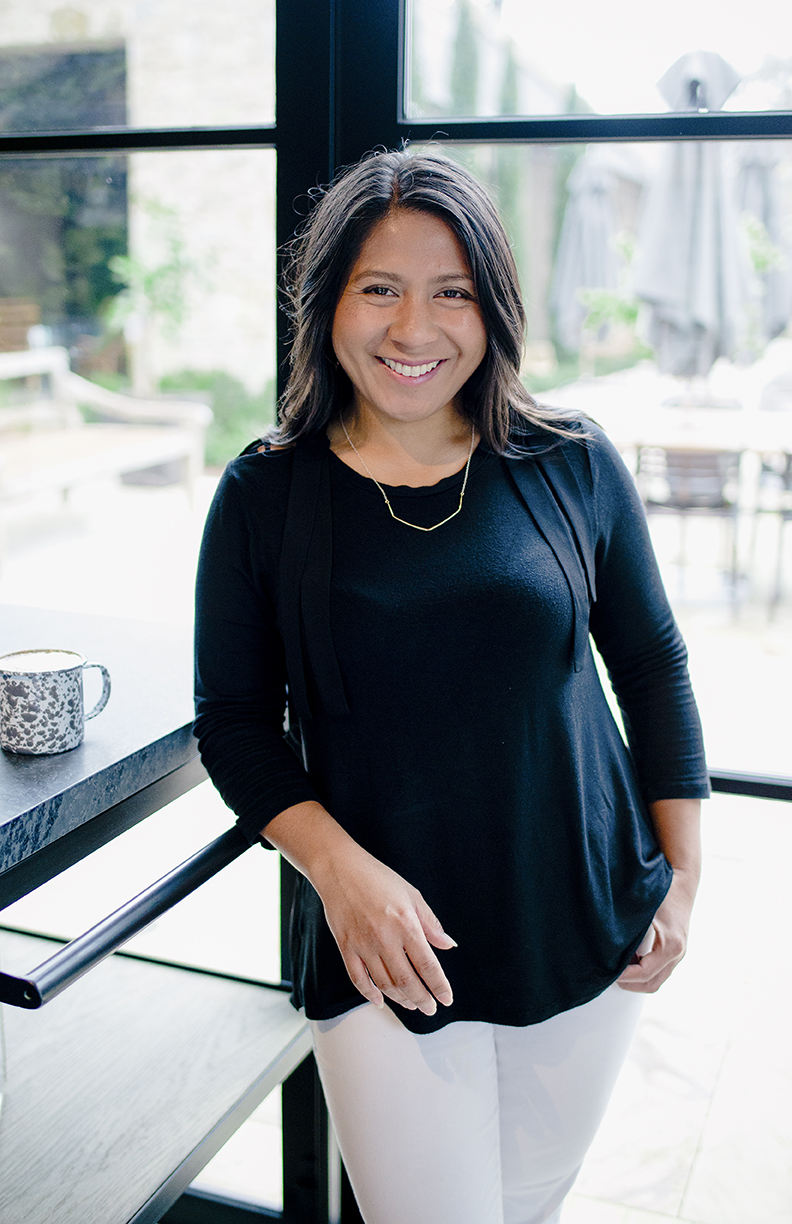 Sakhon Nhek
I am a photographer and visual storyteller, and I am here to help you capture your audience's attention with every single image you share.
My background and degree in interior design and photography give me the knowledge and experience to develop a cohesive visual portfolio that honors your specific brand.  Every image you share, whether on your website, social media, or marketing collateral, is an opportunity to capture your audience.  I understand that you don't get a second chance to make a first impression, and we'll work together to create a visual story that's impossible for your clients to forget.
I love building relationships with my clients by understanding who you are and who you serve, so we both feel confident about what needs to be accomplished during our shoot.  This will allow me to create a customized visual story for your brand, and generate consistent images for you to communicate with your clients.