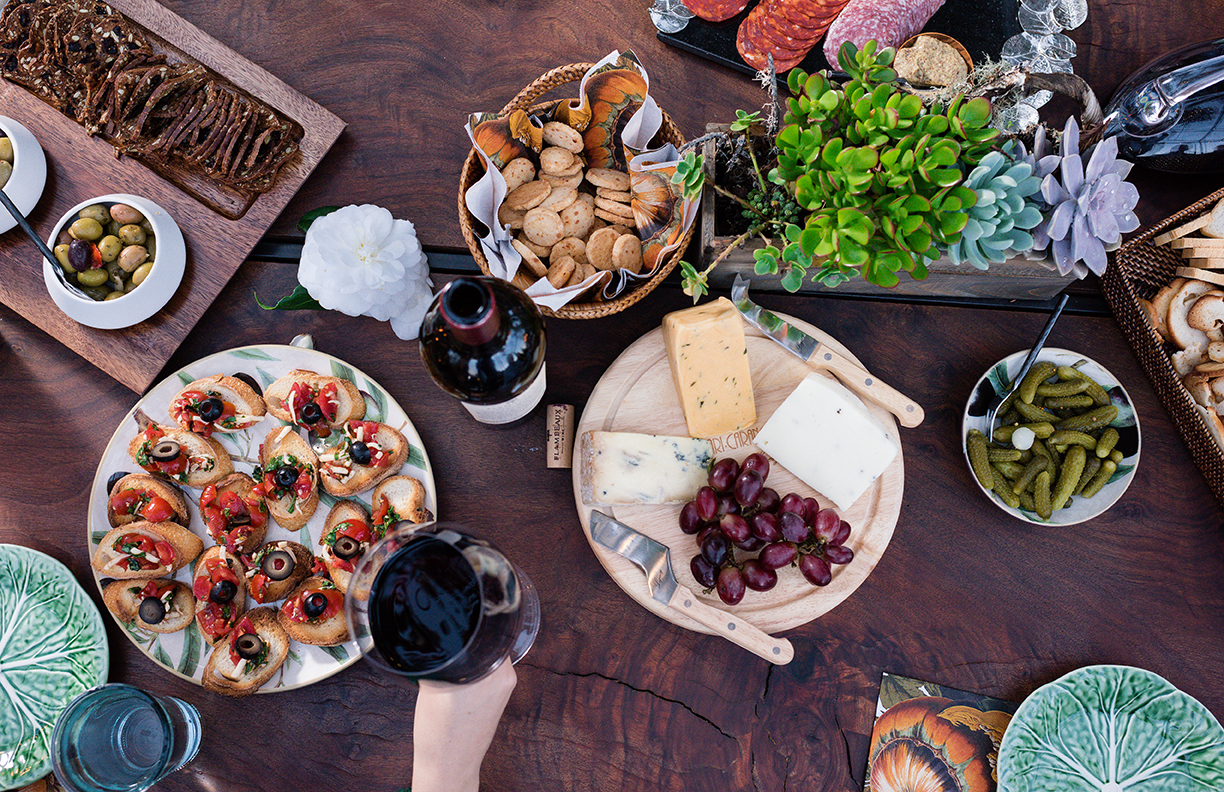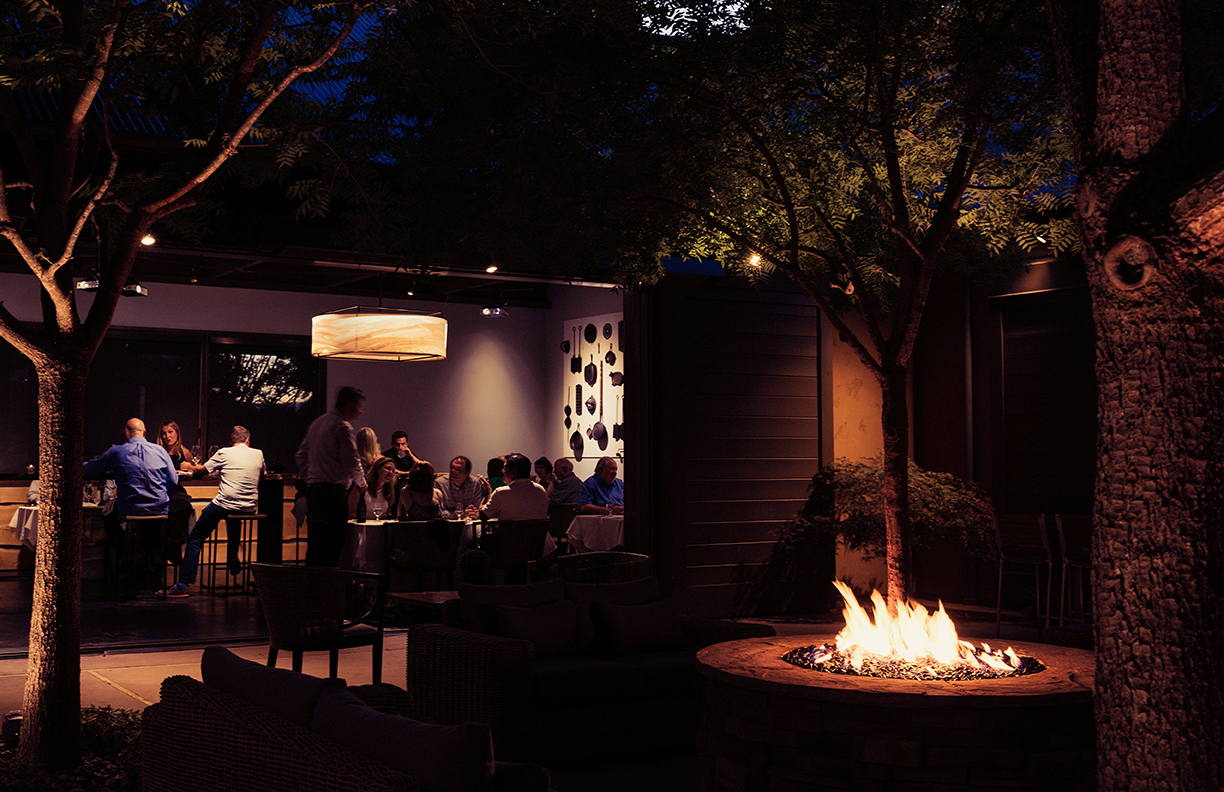 Connect with your clients through photography as we tell your brand story visually!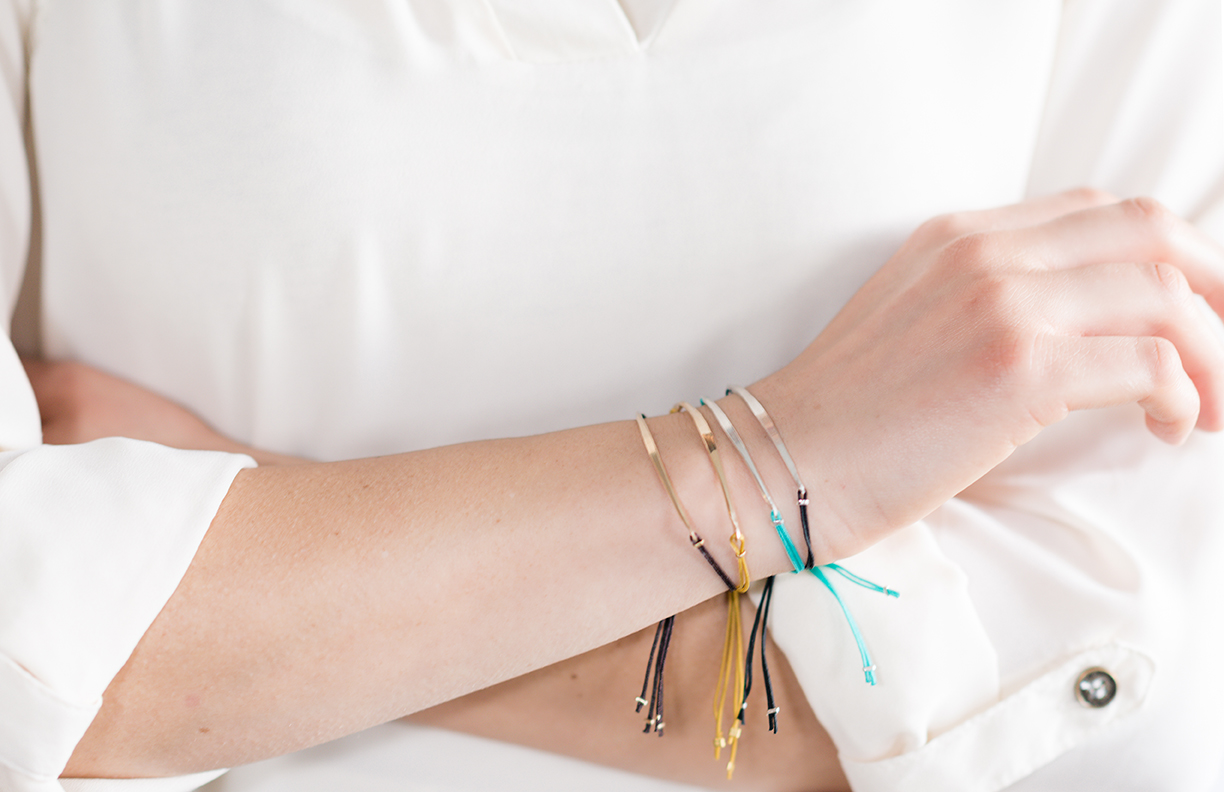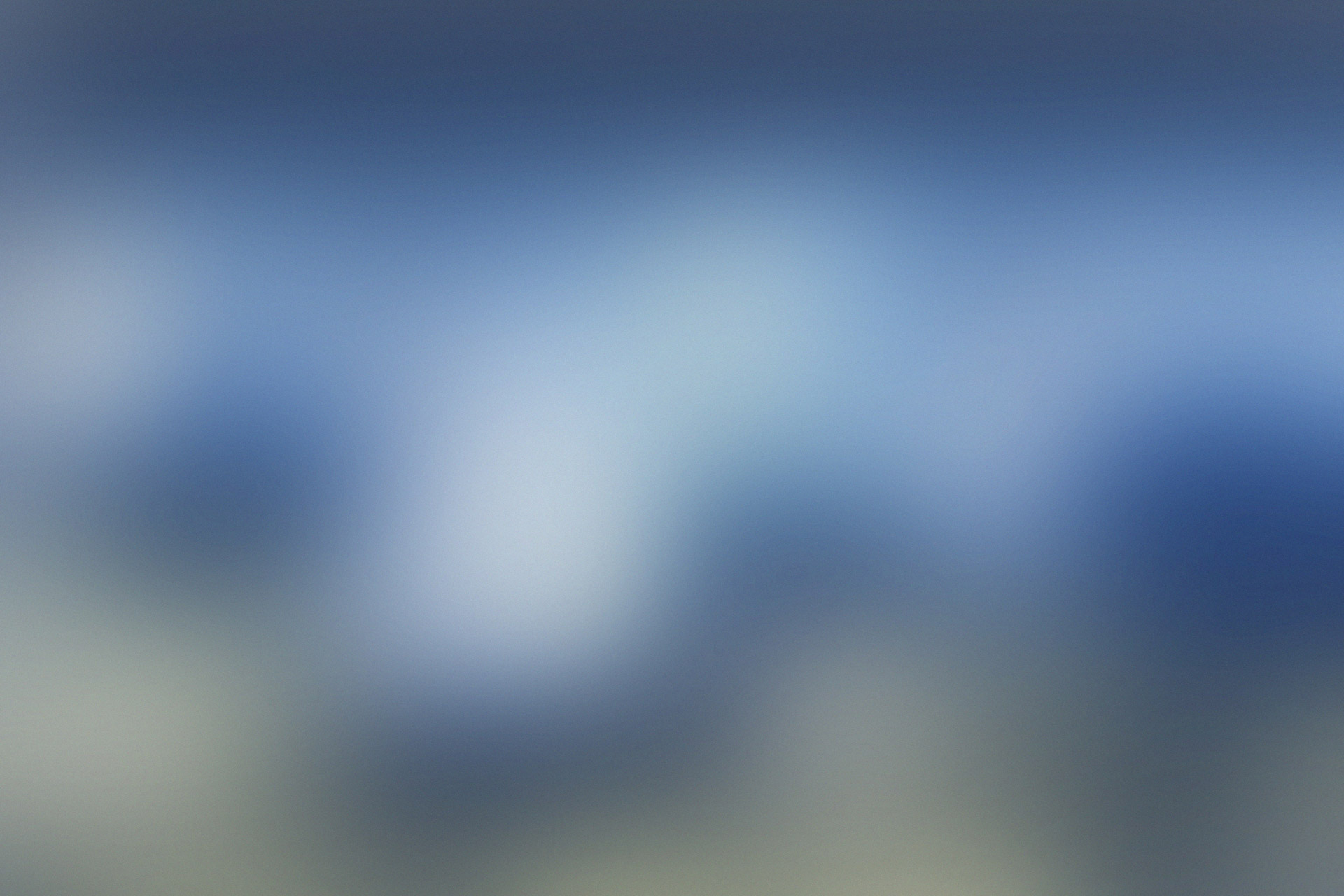 Shay Maiden
Bricks of Napa
Sakhon photographed my Lego Party business during our Grand Opening last August. She captured photos of children in their moments of bliss, which is exactly what I needed parents to see when they visited my website. It is in her experience as a professional photographer which allowed her to match my one-of-a-kind business with the perfect story board. Thank you Sakhon Nhek Photography!
Laura D'Eliseo
D'Eliseo & Co
As a repeat customer of Sakhon's, I have to say she never has disappointed me. She has photographed my family and me on several occasions, from portraits to staging for my business. I am always amazed at how beautiful the end results are. As a creative professional, I can appreciate the hard work that Sakhon puts into the composition, color and every detail she puts into all of her photos. I will be an eternal customer of hers.
Carrie Johanson
1801 First Luxury Inn
Sakhon is an absolutely brilliant photographer! I have been so impressed with her creative work through the years and she continues to be my one and only for those special moments. She is not only patient with our two young boys, but she is also extremely professional and personable throughout the sessions. She makes you feel comfortable and at ease and you always know you are in good hands. We own a modern bed and breakfast in downtown Napa, and she continues to blow us away with her gorgeous shots of our suites! Her attention to detail is exceptional! We have received so many compliments about our website photos and I always tell our guests, we can't take the credit. We have an amazing photographer that truly captures the beauty of our historic Inn and we are so fortunate to have her! You will not be disappointed with choosing Sakhon Nhek Photography. She is what excellence and quality is all about!